Change management focus –
providing growth and profitability
Focusing on growth and profitability, the starting point is always the core business and the customers when developing businesses and people. By concentration on implementation, analysis and a holistic perspective, we conduct business development at all levels – internationally, nationally and locally.
Your challenge, our next assignment?
The main business applications at Cavini are Business development, Strategic management and guidance, Development of organisation, Operational structure and efficiency and Implementation. With more than ten years of experience in change management and strategic planning we also have thorough insights in supply chain management, projects management, financial control & business targeting as well as organisation development and acquisitions, mergers and realizations.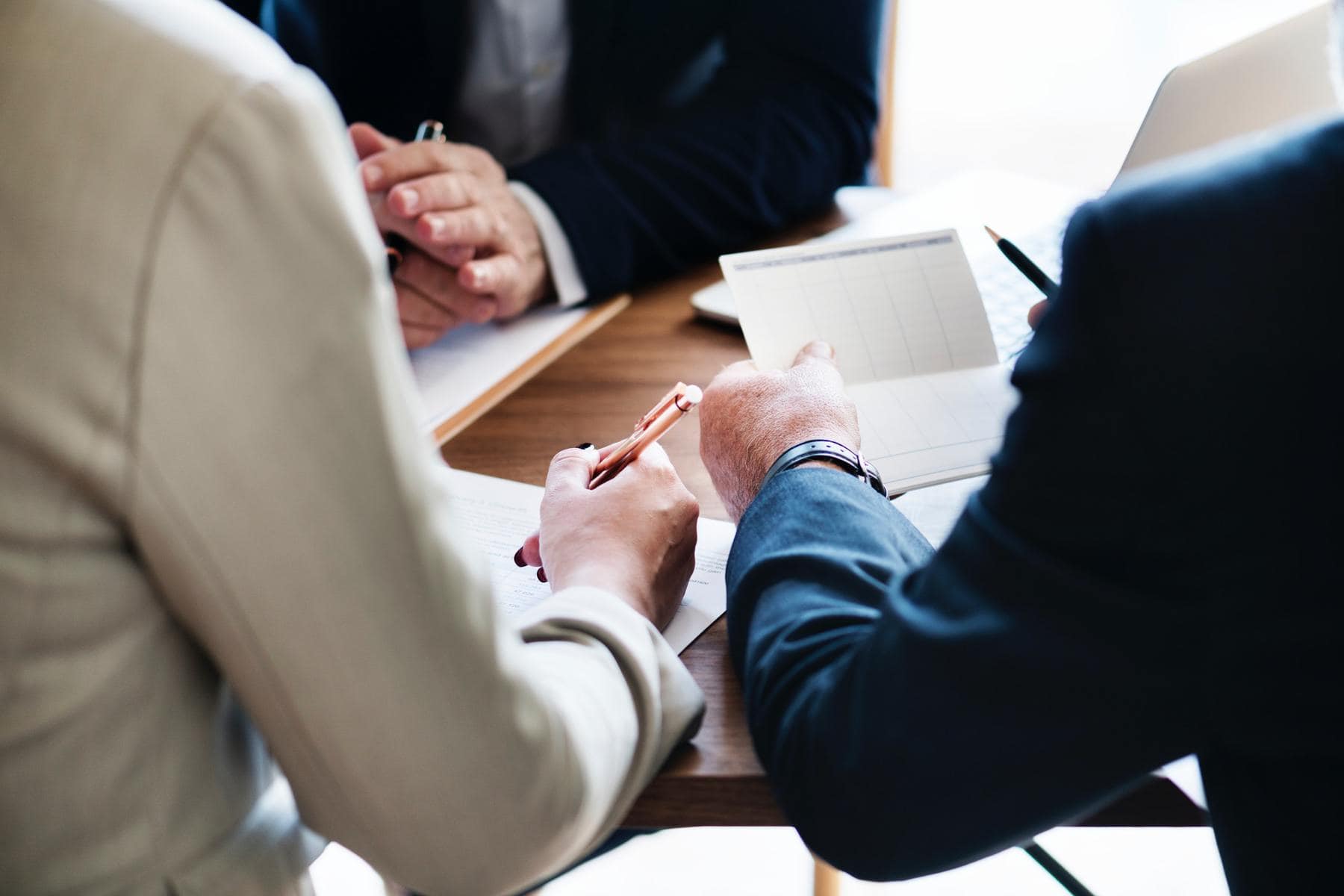 Cavini is an abbreviation, Italian for "Houses of Wine".
During several long-term assignments in Italy we have met proficient wine farmers that by endurance, insights and commitment are developing high-quality wines. It is in having in-depth knowledge and thorough implementation that a farmer can go from nurturing grapes to producing a tasty Barbaresco. We choose an analogy from those hard-working wine houses. By taking good care of the whole business – from concept of business to the satisfied customer – we provide growth and profitability.
We would like to share our insights with you, perhaps at your company's next board meeting, strategy days or management team development. 
The Cavini Offering
Managing expertise
We practise an agile business approach and are used to short-timed onsets. With a large portion of curiosity, creativity, solution-orientation and implementation drive, we take on our customers' challenges and add value from day one. We support you by creating a self-evident structure and overview in complex contexts and thus ensuring your insightful decision-making in a strategic perspective. With experience from widely different business segments we offer services within management, strategy implementation, change management and project leadership. Just to mention some.
Business development
The combination of experiences is vital; your knowledge and experience of the own business partnered with our ability and experience of profitable business development, holistic perspective, customer satisfaction and implementation.
Cavini will analyse the current situation and create a feasible plan to reach the desired market position. Based on the customer needs, we contribute to the successful activation of the business plan combined with the amount of commitment that your business needs. 
The board of management
Cavini offers among other things experience of small and medium-sized companies where the owner has multiple roles; owner, chairman of the board, board member, CEO or having operational positions for other major listed companies. We can support you as either advisor to the board, as facilitator/coach, as board member or as chairman of the board.
This might be extra important if:
– ownership directive is missing
– the focus of the owner group or board needs to be strengthened
– you are missing innovative thinking or ideas
– generational shift or exchange of skills is necessary for future business success
– the roles of owners, board and CEO are unclear.
Communication
Communication is vital for successful business development. We advocate transparency as much as possible, in order to promote individual initiative towards the development targets. Access to information is crucial to create effective and up-to-date work processes. Cavini supports communication development with processes and methods to improve communicative proficiency.
Organisation development
Having loyal and committed employees help create satisfied and loyal customers. This puts high demands on the company's capacity in leadership, communication, involvement and transparency. Cavini contributes with experience in organisational development, employer branding and leadership, and implementation of supporting processes, collaboration portals and attractive workplaces.
Efficiency of operations
It's never just what you do that is important. How you do it matters just as much. While strategic plans offers answers to the what, operational methods and optimisation answers the how. Aiming at improving efficiency in resource management and workflows we need to enhance customer focus, employee engagement and the visibility of deviations. With a constant effort to promote a disturbance-free business and with well-adapted key figures, Cavini has experience from a broad set of activities within different segments of industry. We are well experienced in managing business targets, monitoring, goals and establishment of plans as well as project and process management.
Supply chain
The supply chain's task is to fulfil the customer's demands and to ensure on-time delivery and exceeding the ability of the competition. Creating an efficient supply chain provides immediate competitive advantages and assumes control of:
– procurement, manufacturing and delivery
– planning, dimensioning and monitoring
– return-flow management.
Cavini has experience of the establishment, development and operation of commercially available goods flow-chains in distribution and warehousing.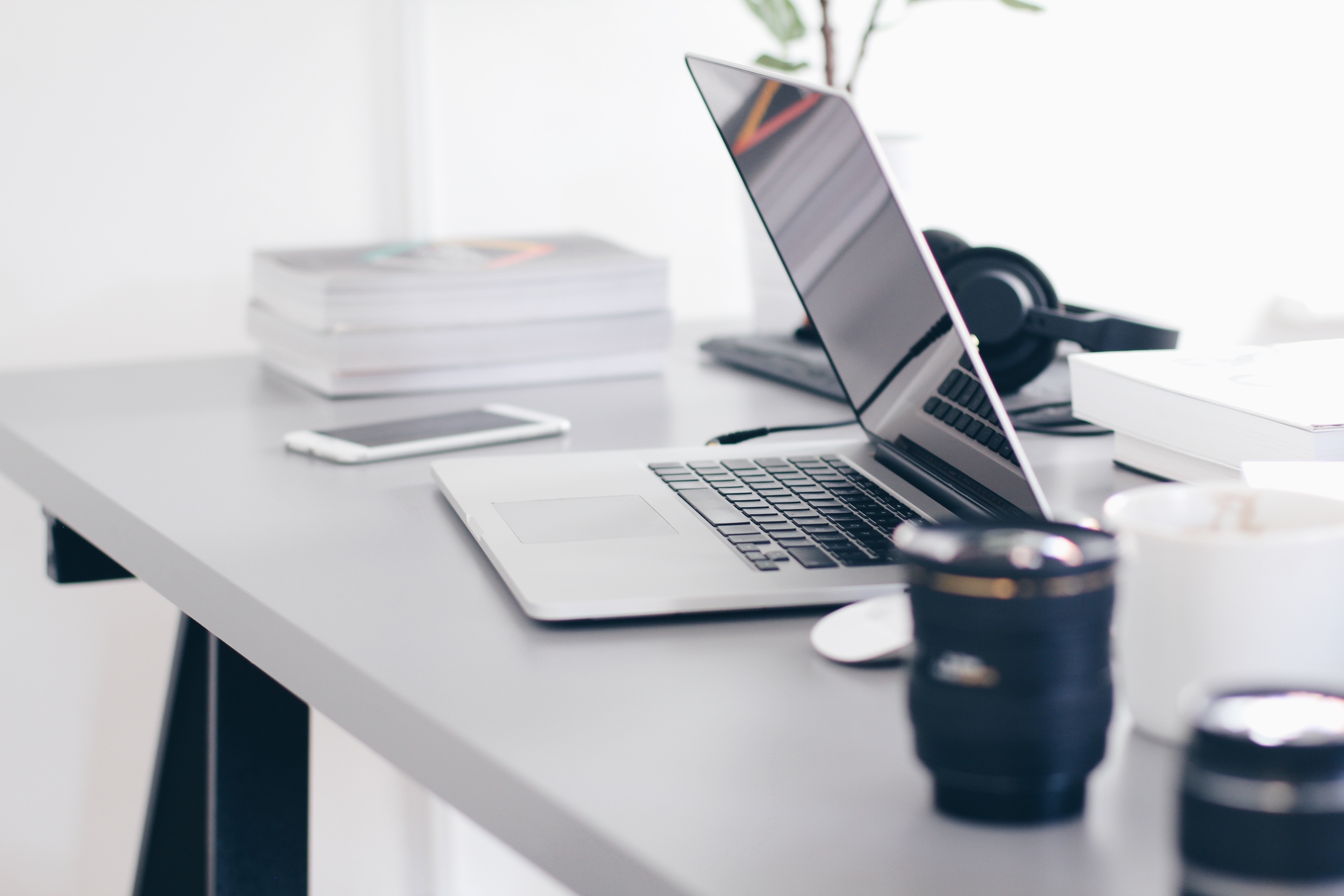 Your Business first
The core business and your customer is our focal point as we develop your company – always with growth and profitability as our first priority.
Change starts with small talk
Let us meet and have a small chat to find out if and how we can support your business.
You can explain what challenges you need help with and I will explain how we look at leadership and business development. A less official meeting is a good starting point to determine whether we at Cavini match your needs.
Peder Johannisson
Business Developer, CEO of Cavini Management AB
e-mail: peder@cavini.se
phone: +46705 389935